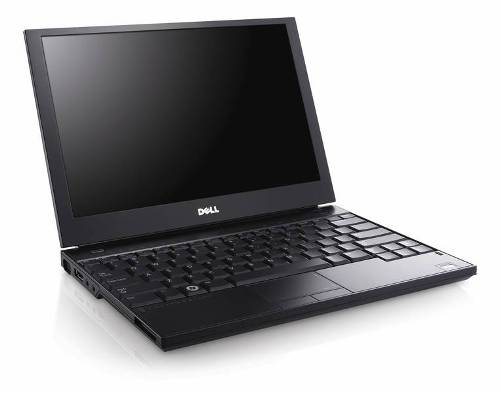 Our refund policy

Please choose carefully...

 

We do not normally give refunds if you:

 

* simply change your mind
* make a wrong decision.

 


You can choose between exchange or credit where goods:

 

* are faulty
* have been wrongly described
* are different from a sample shown to you
* do not do what they are supposed to.

 


Please retain your receipt as proof of purchase.