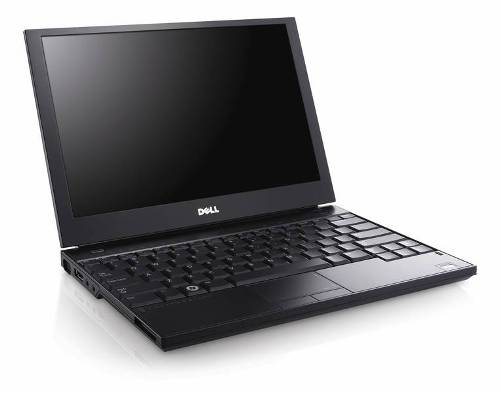 All Services below are carried out at CP's PC's premises.

All prices when quoted are per hour and inclusive of GST

Virus and spyware check & removal, update Microsoft Windows security patches, tune start-up and registry, remove all temp files and internet cache, update any anti virus programs, remove dust from tower (power supply & processor fan especially to prevent overheating problems).

Reinstallation of Windows operating system ( 7,  8  and 10 ) with latest drivers downloaded from the Internet, all Microsoft Windows updates completed, internet tested, basic programs installed (Anti Virus, anti spyware, Adobe Reader, Java, Flash etc), . (Owner must supply ALL original disks and license codes).

Backup and Restore Computer. Plus purchase of External Hard Drive if required.

General testing of components, troubleshooting or assessing and fixing other issues.

Installing hardware purchased from CP's PC's(RAM, graphics card, DVD burner).

Installing of printers, networks, accounting programs etc. - minimum 1 hour.